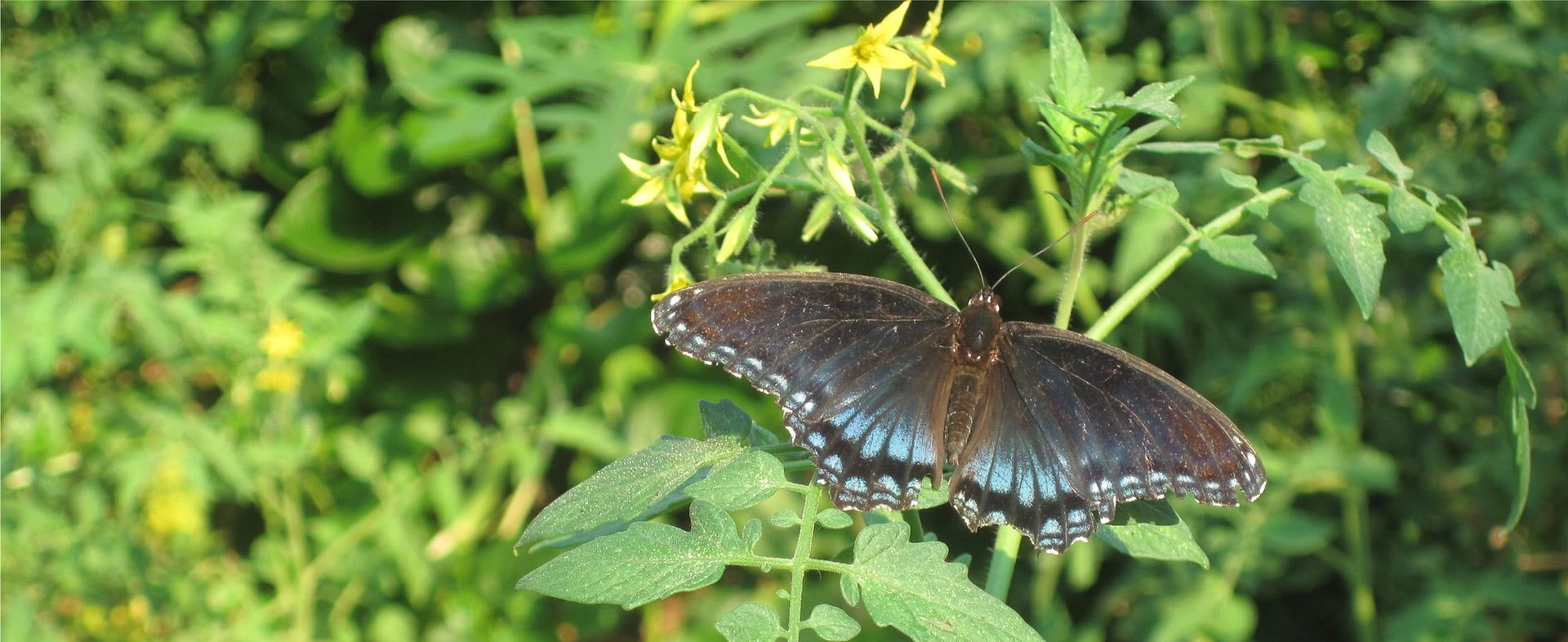 Everything in life is supposed to be inter-connected. Intertwined in a way that one small change in one can ultimately affect the bigger entity.

I suppose that is what we were kind of hoping for when talks about reforming health care was first bandied about. Here it is a couple of years later and it's time for me to renew our health insurance again and I have yet to feel a change. Nothing has changed with regards to our health insurance.

Now, it is time again to renew our health insurance at work that is never seems to be sufficient. We will be reviewing affordable health insurance quotes, hoping to get ample coverage for what we are able to pay for.

But, as most working people know, cheap health insurance that will cover all your needs is hard to come by. Those who can afford it supplement with additional private health insurance just to be sure not to end up owing doctors and hospitals in the end.

There are a couple ways to ensure this. One, as I mentioned is to buy private insurance. Another is to set up a health saving plan that you can pay for before taxes. That is what I'm doing. I have an account set aside that I pay on every month and every time my family and I go to the doctor or the hospital, I use a debit card from this account to pay for co-pays and other fees. And believe be, if you don't plan ahead those fees start adding up.

If you would like to learn more about your health insurance and what is offered and how you can supplement them, check out http://medicalhealthinsurancetoday.com/. They have several articles that may be helpful to you. I sure learned a thing or two just browsing through their website.