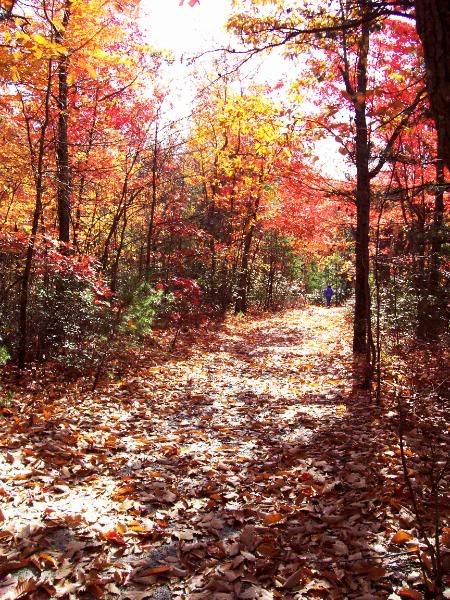 Just because it's fall, the leaves are turning colors and the garden is turning brown, does not mean that your garden duties are done with. There are a great many things that needs to be done when the growing season is over.
For one thing, it is always a good idea to go ahead and clean your beds of dead plants and debris before the winter sets in. It will save you a lot of grief in the spring if you go on ahead and pull up all the dead plants rather than letting them sit in the beds all winter.
One thing we do is to take advantage of all the fallen leaves and use them to mulch the vegetable beds. Another fall garden chore is to clean our gardening tools, repair broken ones and order new ones if needed.
GreenGardenTools.com is a great destination when you're shopping for garden tools. You can find great
Green Garden Tools discounts
and also useful tips and articles on how to do things around the yard. For instance, right now there is a great article on alternative methods of gathering up fall leaves other than raking them up.
By the way, another reason that fall is a great time to replenish your gardening tools and supplies is because a lot of the stores have great
home and garden promos
and sales this time of year as they make room for the holiday inventory that's coming. So don't go into hibernation mode quite yet, there's still things to do in the garden!