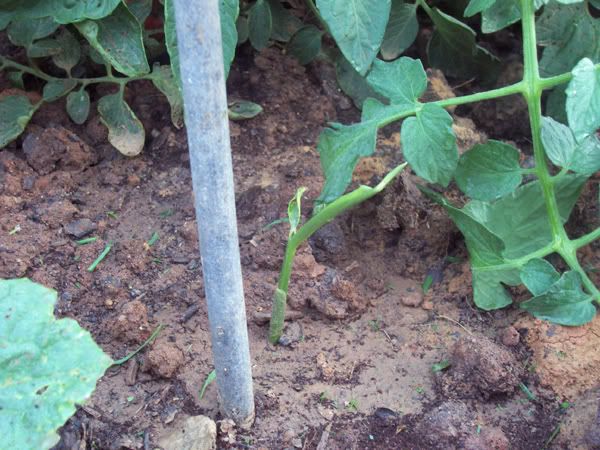 I've always cooked with ginger but have never tried to grow it. I didn't think it would grow in our planting zone. That is, until I met someone who's had continued success planting ginger and harvesting the roots before the first frost.
Actually, what I just said was wrong. Most of us commonly refer to the edible part of this plant as ginger roots. But that's wrong. It is really not a root, it is a
rhizome
. A rhizome is a horizontal stem of a plant from which the roots and shoots from its nodes.
Continue reading...