Our backyard extends beyond the area behind our house, it includes the places we frequent, the places we visit, the places where we live life. This blog is all about the things we find in our backyard and beyond.
Thursday, June 21, 2007
Thursday Challenge: BLUE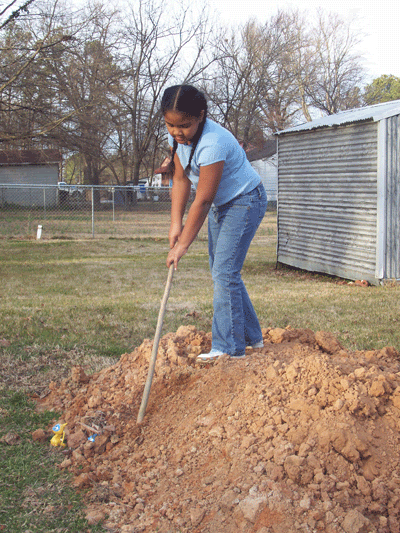 The Thursday Challenge for this week is BLUE! Click here to see other
TC entries.